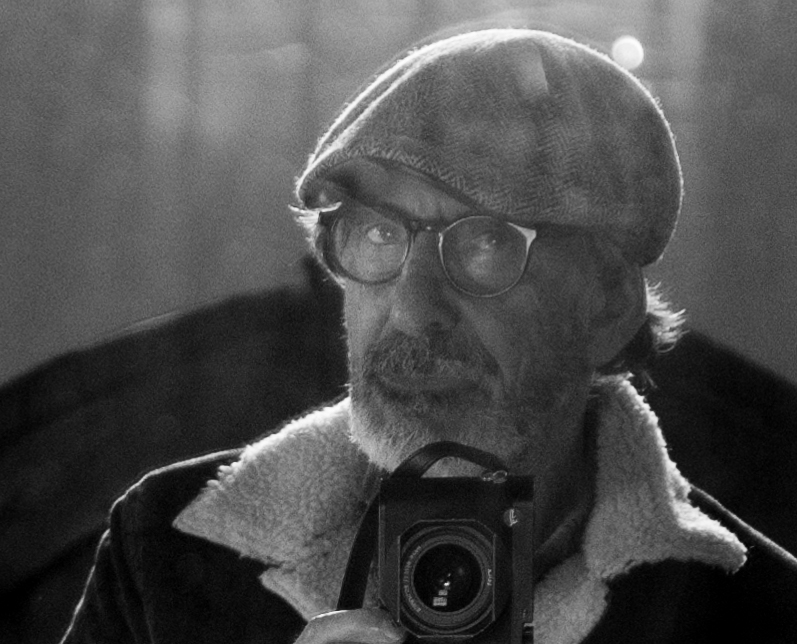 Quand on s'installe dans l'espace, il est difficile de poser un regard simple sur la dignité du monde qui m'entoure sans toucher à l'intime.
J'essaie de rester au bord de l'intuition parce que toutes choses ; les arbres, les pentes, les creux, la rivière, l'ombre, et tout ce qui vole dans le vent possède leur intime.
Alors j'appuie sur le déclencheur quand j'entends ce qui parle en moi, en regardent le temps glissé dans l'infini.
ZIGOR – 2023
The look looks for space
and settles.